The Idea of The Light Orchard
I was inspired to create The Light Orchard while visiting some friends in Lake Michigan a couple summers ago. During our visit at a peach orchard, I was enamored with the beautiful simplicity, the perfect process of life and how everything was connected. I immediately pictured this orchard producing glowing light bulbs from where the peaches were emerging. Representing a host of inspired ideas or innovated "ah ha" moments in our lives. We ALL have an orchard to propagate. Everything is connected. Everything is important.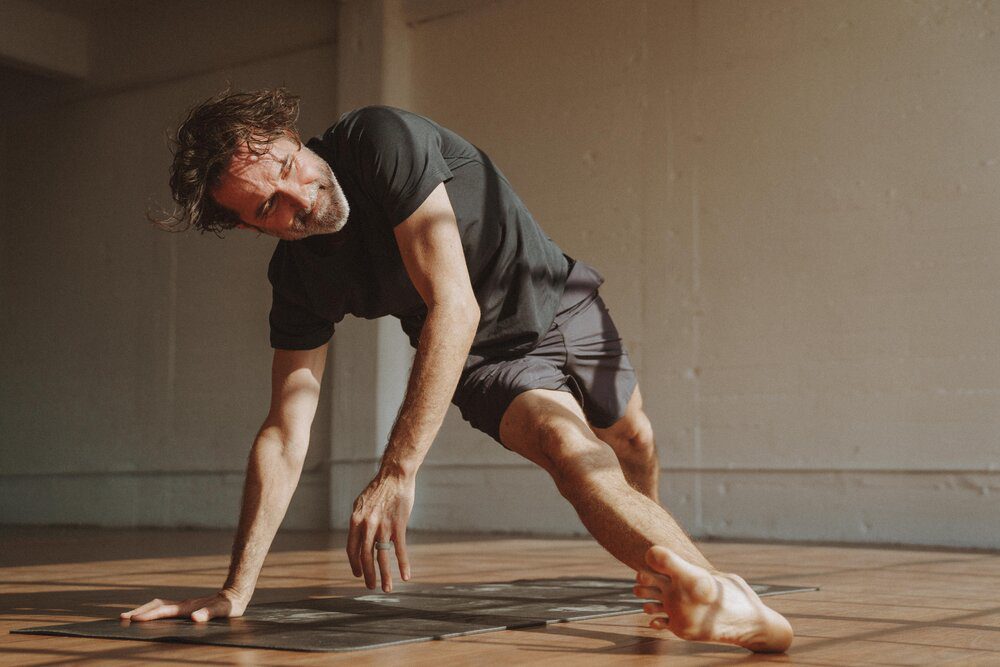 Dalton, Erin, Harlow and Rocco live just up the street from TLO in the Hollywood Hills. Erin makes rad Mala necklaces and bracelets, invents delicious soups, teaches silky yoga classes and manages the whole show. Dalton writes the Orchard letters every week, practices Muay Thai, writes songs, teaches yoga and is very grateful that Erin is organized. Harlow is a baby and she's freaking perfect. Rocco… ummmmm… Rocco… he… ruins everything.  Wait! Rocco protects the family from the threats of the outside world. Not one Amazon driver or mailman has attacked the house since his arrival. Other than that, he just barks and poops a lot. 
Frequently Asked Questions